Welcome! We are Howard and Frances Simmons and we sell and buy coins, medals, tokens, weights and scales, direct and by auction. We've been in this business since 1982 and are still passionate about numismatics.
Register in My Account to make a bid or purchase. Use the keyword and category search facility. Enter a bid number to find a particular lot; create a watch list or browse the site using either Grid or Table views. Use the back arrow on your browser to return to a page. Links appear in a different colour when you move your mouse over them. It may take a little time to get used to our new site but we hope that overall it will be easier for you. See our Terms & Conditions for a guide to buying from our auctions and to return to this homepage at any time click on our Simmons logo above.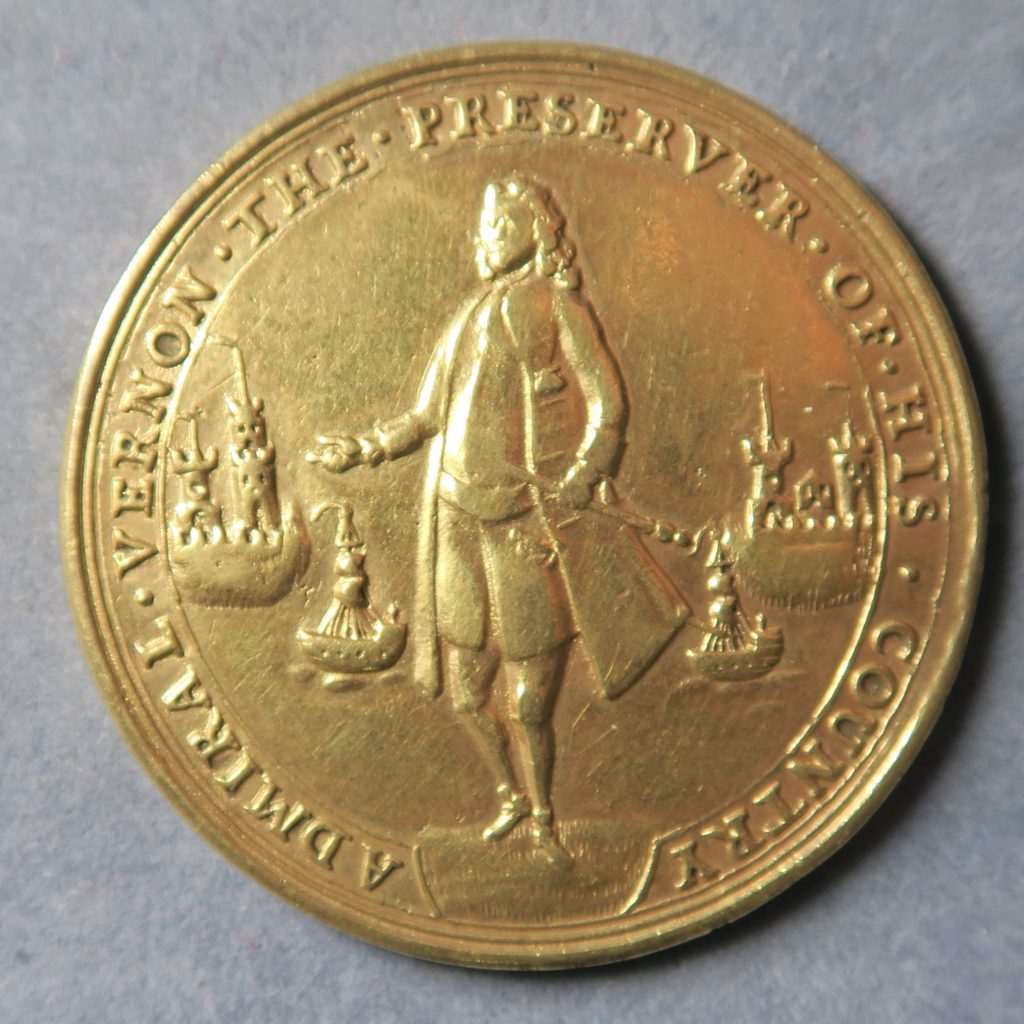 We're not just about auctions. When you look in the shop here you will find all sorts of numismatic items at fixed prices to buy now. Browse or search by category or key words. And of course we're always looking to buy or to receive future consignments. We'll put up more pieces to buy now online gradually so bookmark the site please.
Our last auction was of tokens tickets and passes, prefix MB96, including more of the Emyr George collection: this closed 15 December. TOKEN AUCTION MB96 PRICES REALISED download here updated. MB96 TOKENS TEXT CATALOGUE download here so that you can check what's available at the reserve still.
When's the next token auction? on the web in February to close mid March. Apart from British and world token coinage, we will have more pub and mining checks from Emyr George' plus books from his library. The Kelly's and other directories are already for sale at fixed prices on the site.
Our next auction for medals won't be until later in spring. Consignments are welcome for inclusion but message us first before sending.
Meanwhile we've lots of different sorts of medals plus coins, tokens and weights in the 'buy' fixed price section with more being added. This includes a run of 16 Admiral Vernon medals commemorating the war between British and the Spanish in the West Indies, semi-piratical!

Follow us on  Facebook and Twitter.  For monthly e-newsletter to keep up to date subscribe here.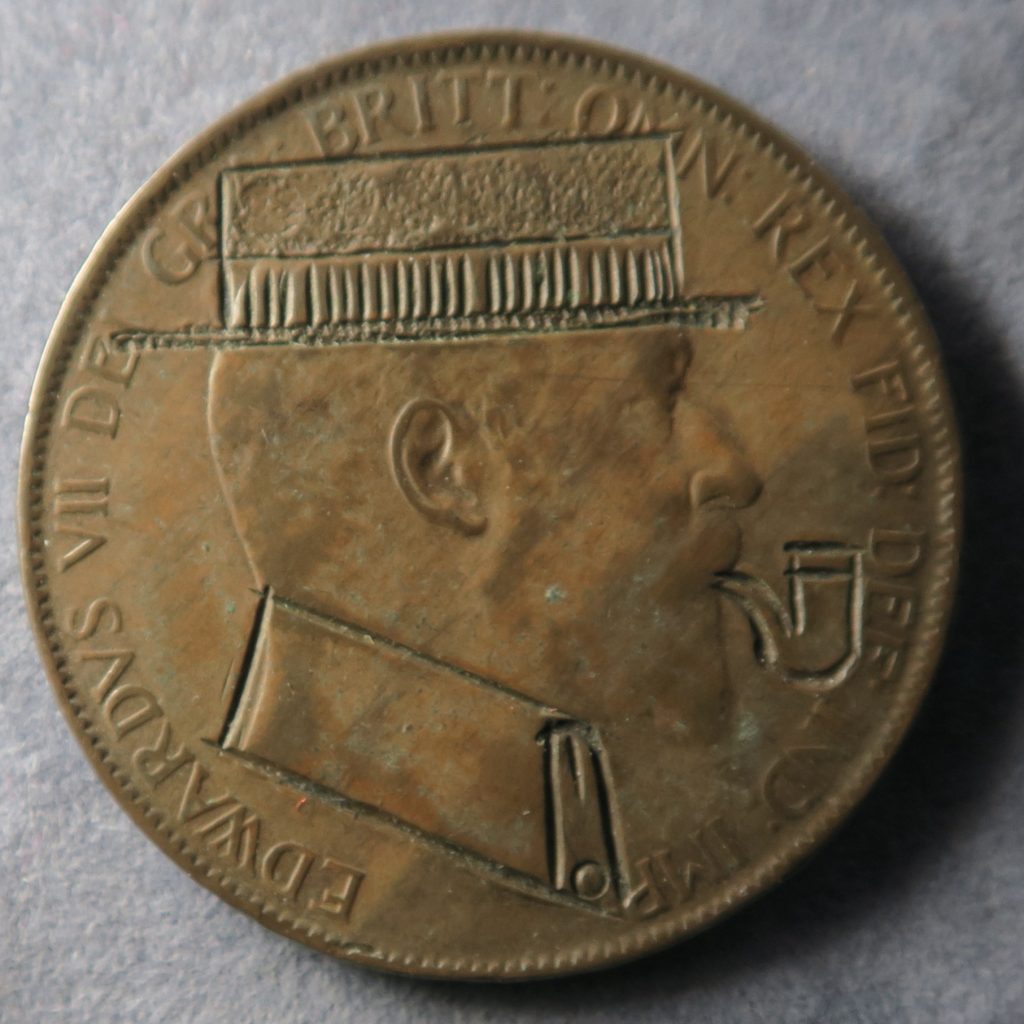 Any questions? Just get in touch with us. We welcome feedback about our new website but remember we're still here, live off line, to help you and your collecting.